Happy Monday.  It is really starting to feel like fall here with this chilly weather rolling in!    It makes me want to bundle up with a mug of something spicy and hot under a warm blanket.  I even pulled out my Wicked Good Slippers this morning for the first time in 6 months!
Here is some total fun-ness I am sharing with you this week as part of the new #MakeIt Blogger Challenge.  Ginger from Gingerly Made reached out to me recently to be a part of this fab group of bloggers sharing monthly projects, DIYs, recipes, crafts and the like each month.  I couldn't pass up the opportunity and for now it keeps my creative brain going.  This month's theme: Pumpkins!  So, get on your fuzzy slippers and check out this easy DIY (and the other fun pumpkin-themed goodies) to get in the fall spirit.
If you read my post last week, you know that easy is best for me right now and these super-sweet painted pumpkin plates totally fit the bill!
You'll need:
Make sure the bottom of your plate is clean.  Starting with the brown paint, make a stem on the bottom of the plate (we don't want the paint where the food goes!).  Let it dry.
Next, swirl around some orange paint in the center to make your pumpkin…and overlap some of that orange on the brown.  Let it dry…again.
Flip your plate over and done!  Now seriously, how simple was that?
Make sure you check out some of the other fun pumpkin projects this month…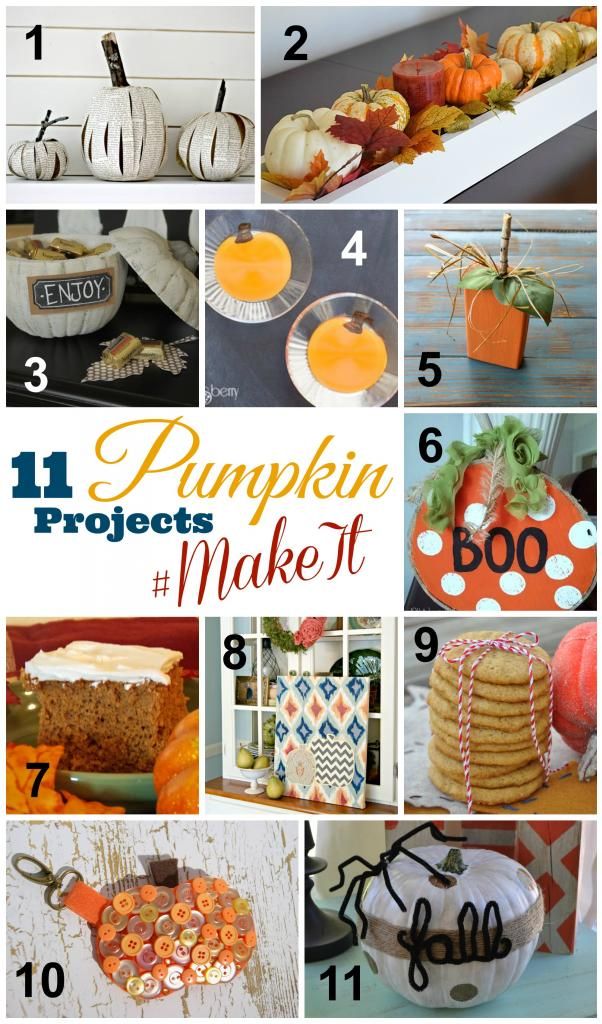 Have an awesome day!