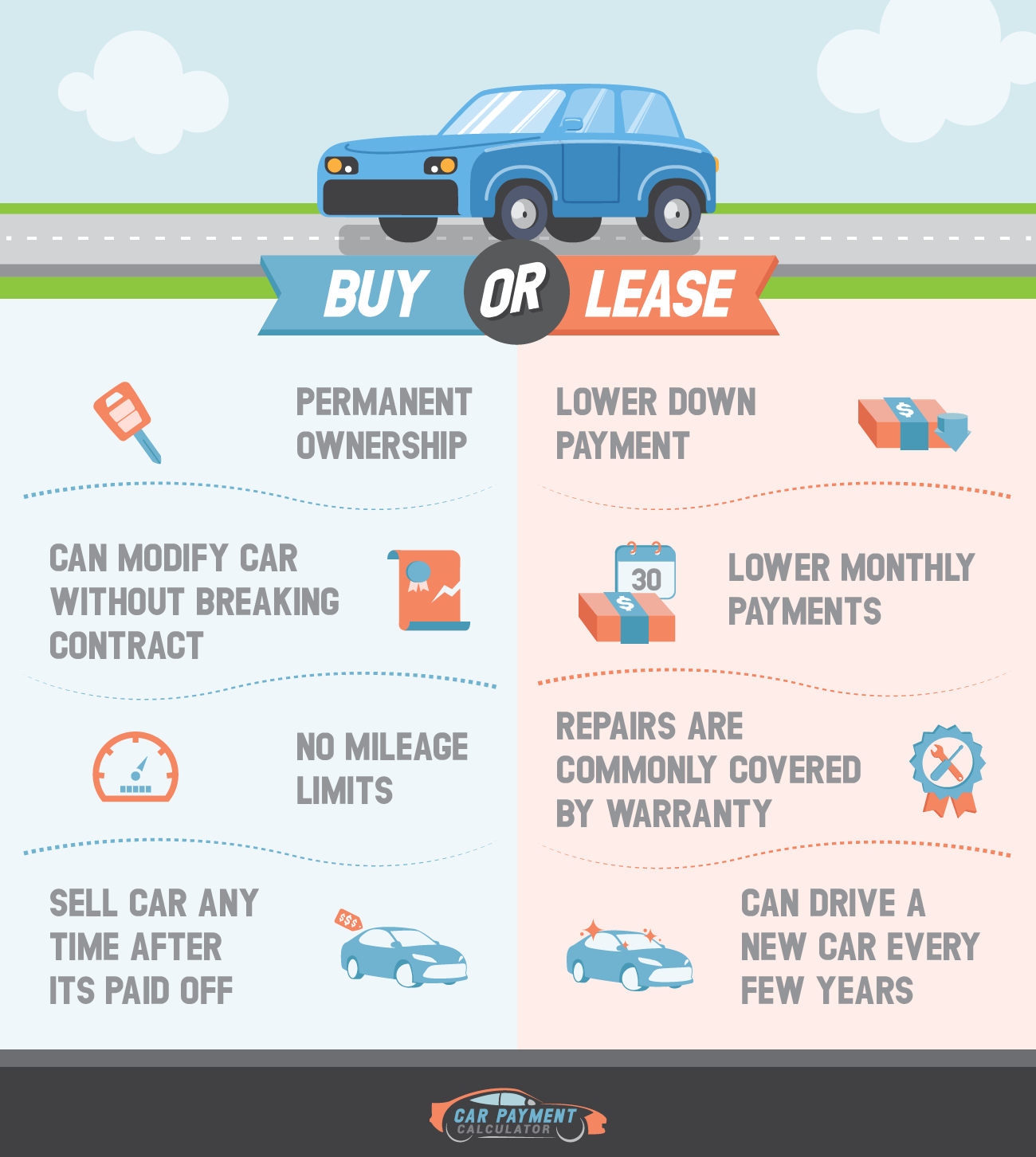 I'm not a millionaire, even though I wish I was. I work long hours struggling to pay my house, car, and other bills on a monthly basis. Grocery brand generic foodstuffs are purchased to save money, and I buy in bulk for household items. Does this sound like you? If you are a hard working citizen who has to be frugal to survive, what will that leave you in the car market? Its obvious you need reliable transportation, that won't leave you stranded like the Flinstone's Car.
I drive a mid sized sedan, primarily due to its great gas mileage. It's nothing to look at, and won't impress anyone. There is a market for middle class individuals, who want to have a good looking car at a reasonable price. Most individuals are not going to buy a $40,000 Audi or BMW, which cost roughly $800 a month for the car payment. That is a mortgage payment by itself, and when you figure in maintenance, insurance, and premium fuel costs it is out of reach for most budgets.
There are choices, and the one premium car that can be purchased on a fairly restricted budget, is the Hyundai XG350. They started new from between $22-$30, and this was the last year of production for this car. It has now been replaced by the Hyundai Azera, which is a little more expensive. I've been driving the 05 model for the last couple of days, and its price tag is $14,200. It has 54,780 miles on it, and is in real good condition. The paint and interior were well taken care of, and it should sell quickly.
Engine Performance/Handling
This car is powered by a 3.5 liter V6 engine, that produces 194 horsepower. It's not too fast off of the line, and it will not be confused with those ridiculous powered Northstar Engines. The power is not impressive until you hit about 30 mph, and then it quickly responds to hard acceleration. Its as almost as if it wakes up a little bit after a strong cup of coffee,and decides to become a "big boy." I really enjoy this engine in merging situations on the highway, as it responds at the right time. It also has a nice growl to it, that gives the car a little sport influence, but its not so loud to hurt any luxury appeal.
This car handles fine in most situations, and steering it is easy. For its fairly large size, it is decent in city driving conditions. On the highway, you won't have any problems switching lanes. However, I was a bit disappointed on curvy roads, as it is like driving a cow on wheels. Do not take a sharp turn at high speeds with this car, or you will end up becoming a good friend of a telephone pole. It also tends to be a bit bouncy on the suspension side as well, but not enough to be annoying. For most driving, it will be fine.
Braking is really good, and I like how responsive this car is in quick decision driving situations. The four disc anti-lock braking system is a wonderful safety feature, and I got to try them out in wet conditions. I didn't notice any lag time, and I'm convinced this car could save you from other aggressive drivers. Gentle pressure will work during most occasions, and I like how the pedal doesn't have a mushy feeling to it. The pedal is also easy to reach, so that will give you extra security while driving this vehicle.
Interior Accommodations
I don't like the fake wood grain interior. Although it is understandable that Hyundai was trying to make an impression, I find it to be cheesy. At least make it look realistic, instead of this glistening stuff that looks as tacky as my Uncle Ernie's Christmas tree. Its all over the front dash area, and I wish they would have stuck to their other conservative styling here. The leather wrapped steering wheel is a nice addition, and the gauges look really cool. Other than the fake stuff, it is a good looking interior, and looks more expensive than one would expect for this price.
The front seats are awesome. They are some of the most comfortable I've ever put my posterior on, and I almost wanted to stay in the car when home.(Considering my commute is a nightmare in time and distance, this is saying a lot) If you could imagine driving your couch, this is the closest thing to that. The back support on the front seats is perfect, and the power switches are easy to use and reach. Visibility is near perfect as well, and its easy to see the road and surroundings from the drivers seat. Leg room is above average, so taller folks will appreciate driving this car. I'm 6"2, and didn't have the seat back all of the way.
I wish I could say the same for the back seats, although they do offer lots of legroom. Two adults plus a child will be fine with legroom and space in the back, and the materials used are also premium here. My problem with the back seats, is the support on the back. For some reason, these seats are not comfortable at all, and sitting in it for a short trip can lead to some discomfort. This is supposed to be a family type of car, and while it might be fine for kids, I didn't like these seats. At least the legroom will keep the little ones from kicking you while driving.
What's it like to ride in this car? It's real quiet experience, that will leave you smiling when stuck in traffic. There is almost no road noise, so I have to give credit to Hyundai improving on their usually notorious problem area. The materials used are excellent, and you can barely even hear the engine at high speeds, with the exception of the initial powering up. This compares with higher priced sedans, and the interior features are a plus.
I really like the six speaker stereo system. I'm not sure why there is a cassette player, but apparently some people still have old Hall and Oates tapes to play. The CD player AM/FM stereo is powerful, and I like how the controls are easy to reach and use. If you like a good sound experience while driving, you'll have no complaints here. All of the stations came in perfectly as well. The A/C and heating is outstanding as well, and the car will become the desired temperature in just a few minutes. I was impressed how quickly the car warmed up on a cold day too, as I was completely hot in under five minutes from starting. The Cruise Control is a nice feature to avoid speeding tickets, and the power sunroof is a wonderful touch for people with more hair than I have.
Gas Mileage Info
Don't expect to get the mileage you'd get in a Camry or Civic. However, I was impressed with how its efficient for its size, although I did not get the EPA 17 mpg city 26 mpg highway. I averaged about 17 in the city, but was at around 23 mpg on the highway. Considering that the car has some miles on it, that could have led to some decrease in its overall gas mileage. However, with experience, I have found the governments numbers to be a bit optimistic. Considering its fairly large size, I consider this to be an acceptable level of efficiency, and it has a 18.5 gallon tank. It will also happily accept 87 octane, which should save a few extra bucks.
Final Thoughts
I like the XG350, although it is not as refined as the new Azera. It is a good car for someone looking for a bit of luxury, without going into debt and having to pay loan sharks. It does have some minor issues, including the back seats and handling on curvy roads. However, even with these slight deficiencies, it is a contender for people on a budget. If you are considering buying a used car with some luxury features, then this might be a good choice. It can be found at used car dealers throughout the country, and usually for a mid range price.